Mobile Device Management
Creation Portal Support Solutions Service
At TechSafe we are all about making mobile device management simple, improving customers security, reducing costs, and providing rich asset visibility.  We offer a full worry-free managed service that includes license management, Threat protection, and advanced AI-enabled analytics.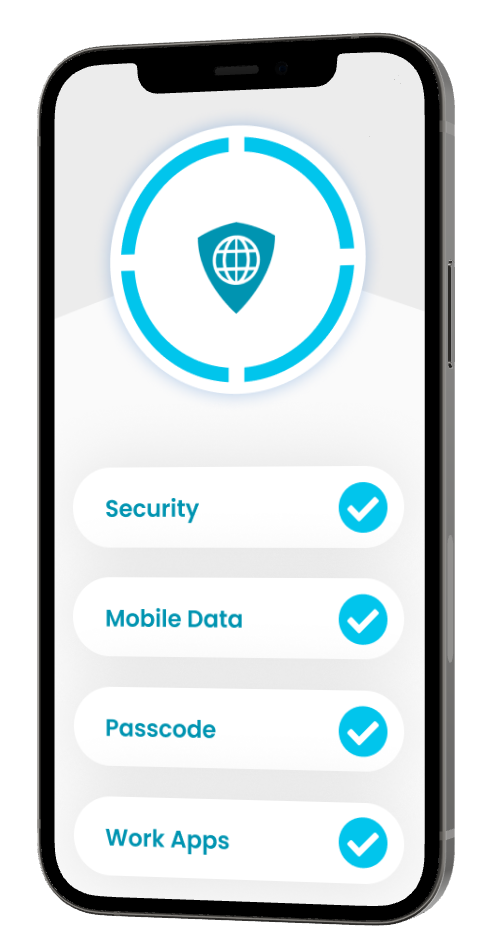 What solution is right for you?
Device Management Service
Our team will handle all aspects of your device management, freeing up your time and resources to focus on other important tasks. Increased security is another key benefit of our services. We use the latest security measures to protect your devices and data from threats.
In addition to these benefits, our device management services can help you improve productivity and save money on training and resources. We offer a range of included services, including device enrollment, configuration, and security, to help you manage your devices effectively and efficiently. Contact us today to learn more and get started.
Expert consultation
Daily Operations Management
9-5 Support
Unlimited Apps
Includes SOLVE
TechSafe Solve is a powerful self-service device management solution that gives you all the tools you need to effectively manage your devices. With our advanced portal, you have full control over your devices and can administrate and support them with ease.
Our portal is designed to be user-friendly and easy to navigate, so you can quickly find the information and tools you need. Solve integrates with multiple MDM platforms giving you the freedom to change platforms without spending weeks retraining. Whether you're looking to enroll new devices or troubleshoot issues, our portal has everything you need.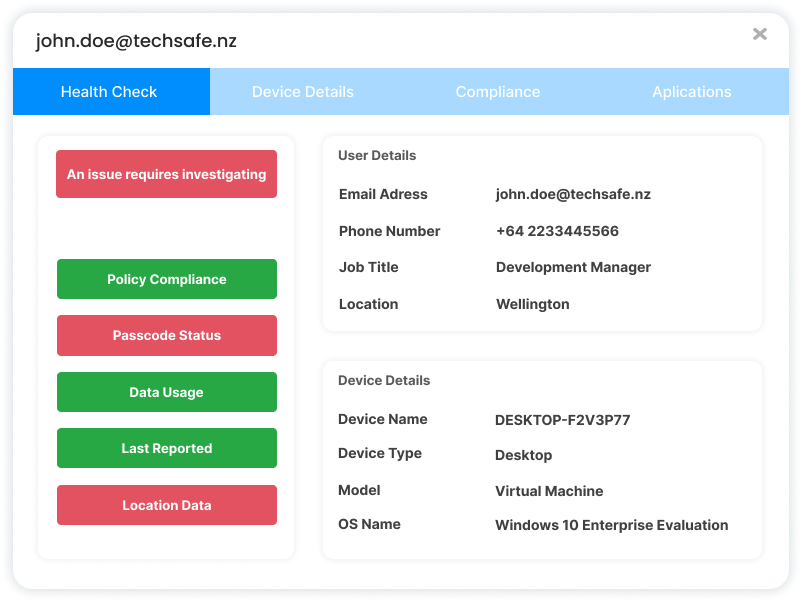 Device Management Service
As businesses continue to rely on technology and digital systems, the risk of cyber attacks and data breaches becomes increasingly prevalent. With the ever-evolving tactics and sophistication of cyber criminals, it's no longer a question of "if" a cyber attack will happen, but "when". This is why it's essential to take proactive steps to protect your business from potential cyber threats.
An independent cyber security assessment can help identify vulnerabilities in your system and ensure that your security measures are up-to-date and effective. By following up with the necessary changes and obtaining certification, you can provide your clients and customers with the assurance that their personal and confidential information is safe in your hands. Don't wait for a cyber attack to happen, take action now to safeguard your business and protect your reputation.
1 hour onsite, plain English assessment


30 minute follow up visit


Low annual fee for assessment, certification and 12 months of support


Easy access, ongoing help and on-line resources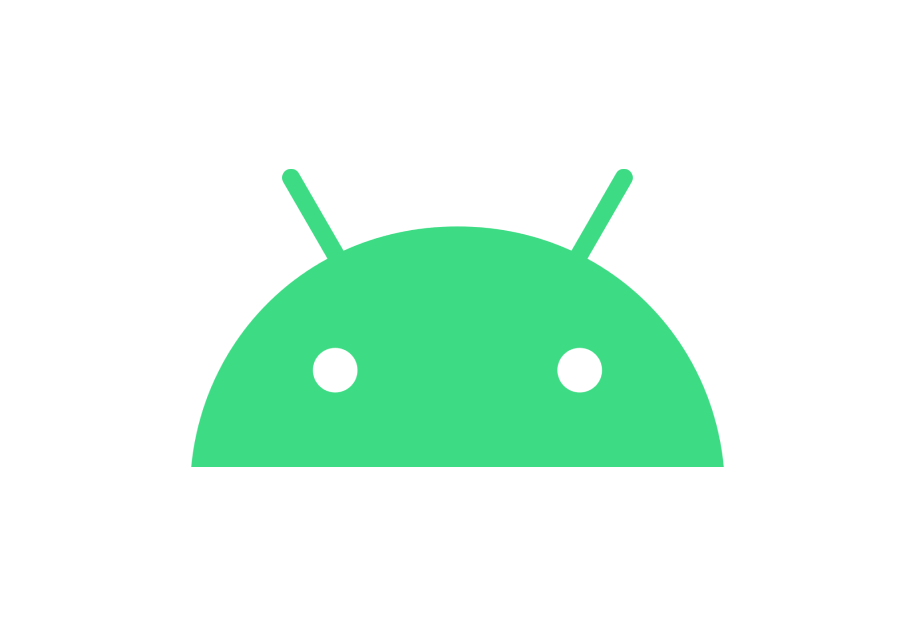 Android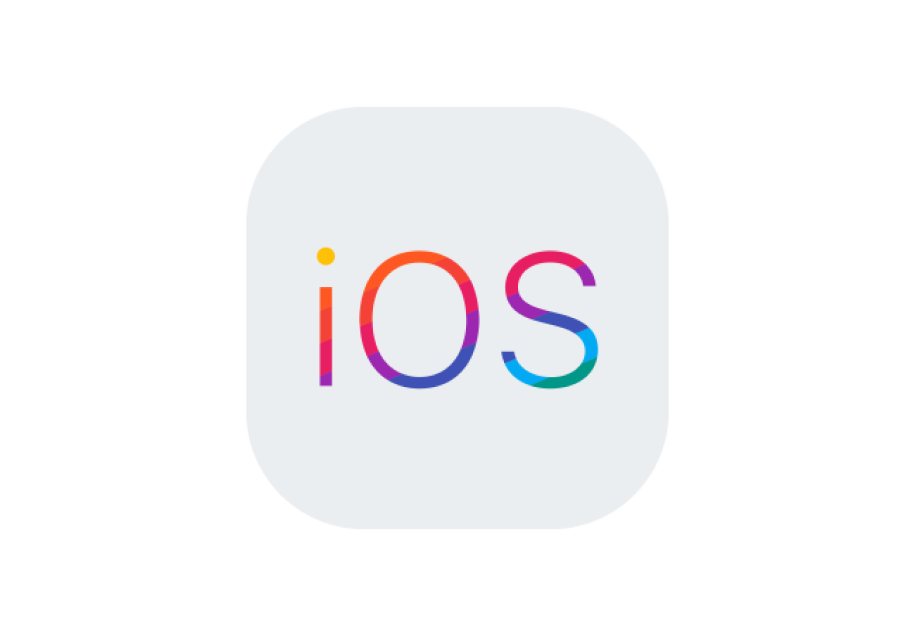 iPhone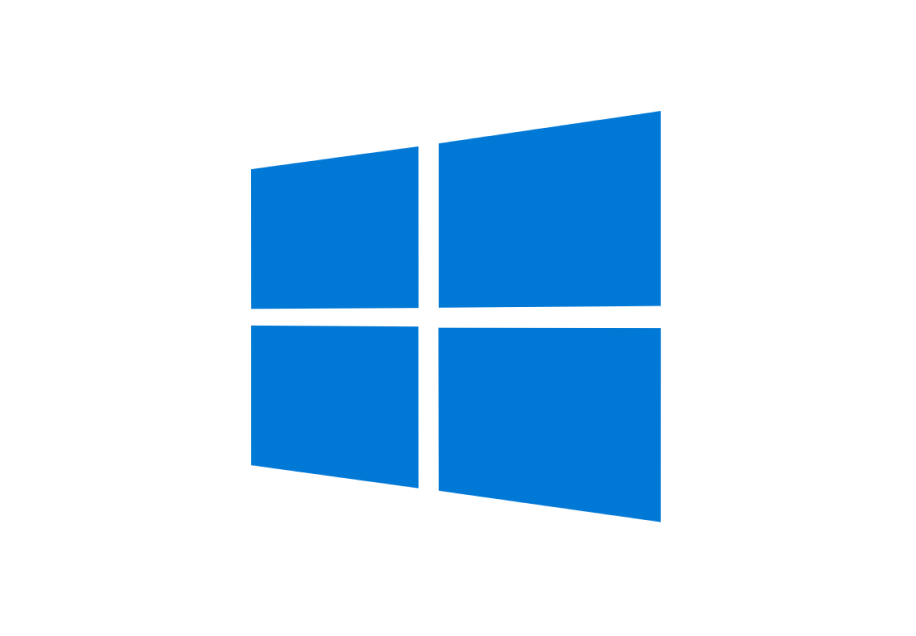 Windows

Mac OS
One of the key advantages of MDM is its flexibility, as it can be used to manage a wide range of devices, including those running Android, iOS, Windows, and macOS operating systems. With our MDM portal, organizations can enforce policies and restrictions on device usage, track the location of devices, remotely lock, or wipe them in the event of loss or theft, and manage the apps and data on the devices.
Additionally, our MDM portal provides a uniform experience across different platforms, allowing employees to use their preferred devices without sacrificing security or ease of use.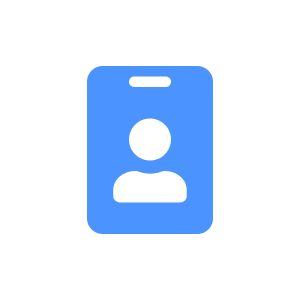 Configure different levels of security and apps as needed for different rolls in your organization.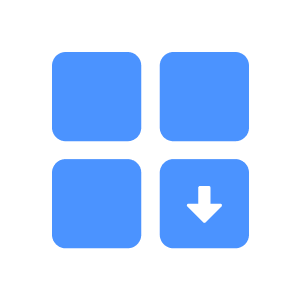 Automatically install required apps to your devices to save deployment time. Deploy new apps to your existing devices within minutes.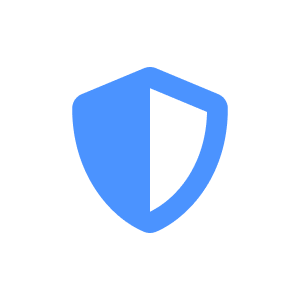 Protect company data exposure by limiting shearing to external sources and preventing the installation of malicious apps commonly seen in fishing attacks.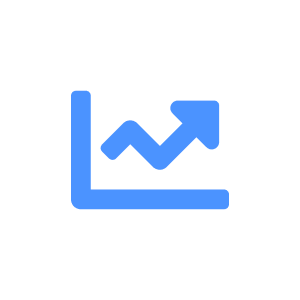 Make sure your getting the most out of your devices and prevent physical loss.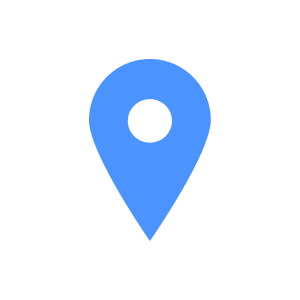 Restrict access to corporate data while outside of authorized locations.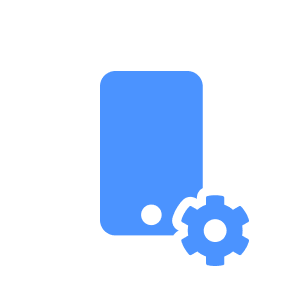 Set up new or existing devices automatically when a user logs in without the need of an administrator ever touching a device.